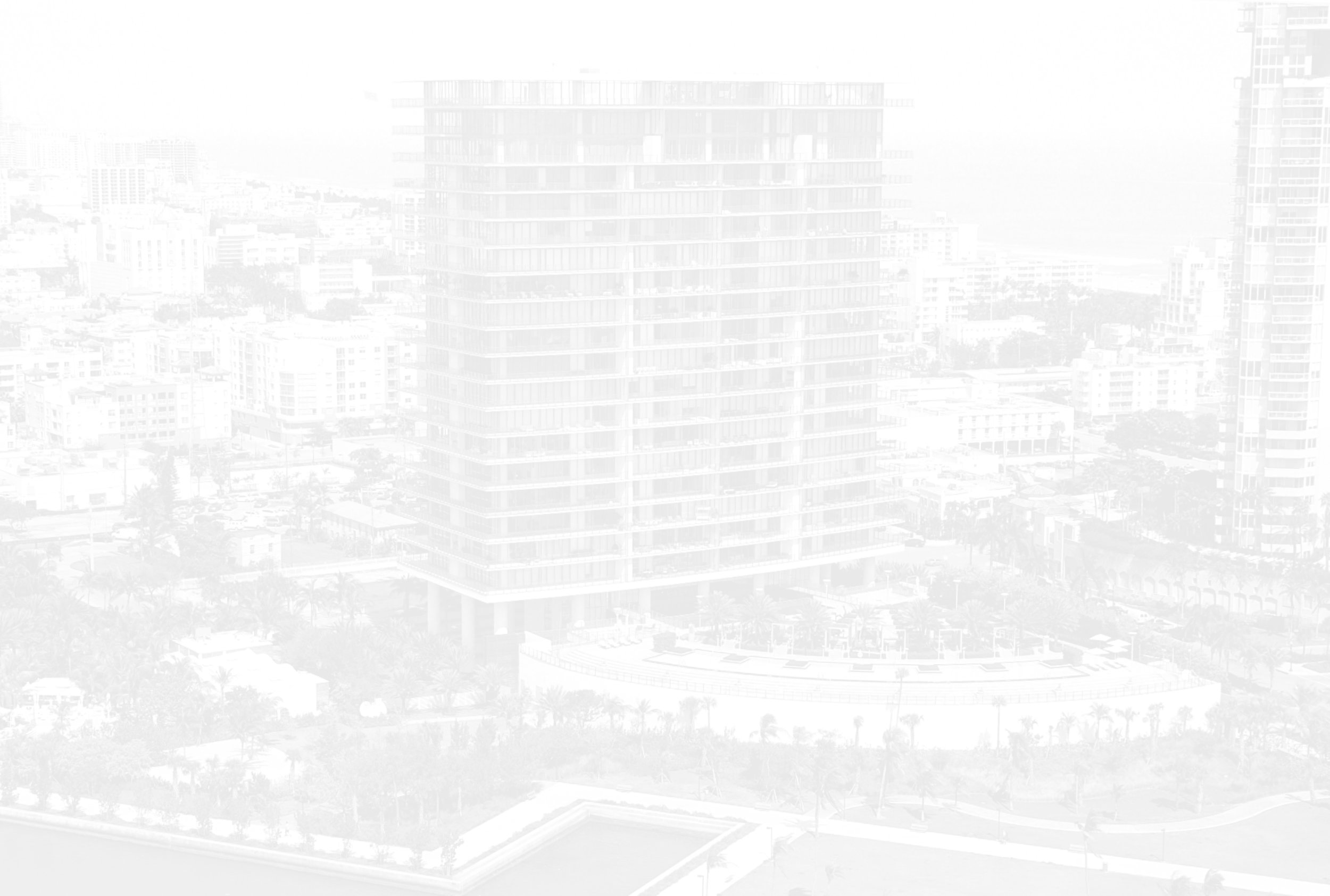 Apogee is a luxury condominium building located in the South of Fifth neighborhood of Miami Beach, Florida. Completed in 2008, the building is 22 stories tall and features 67 luxury residences, with each unit taking up an entire floor. The building was designed by the renowned architectural firm Sieger Suarez, and its sleek and modern design has won numerous awards.
The residences at Apogee are known for their luxurious amenities and high-end finishes. Each unit features floor-to-ceiling glass windows with views of the ocean and/or the city, as well as private elevators and spacious balconies. The kitchens are outfitted with top-of-the-line appliances and finishes, and the bathrooms feature marble countertops and whirlpool tubs.
In addition to the luxury residences, Apogee offers a range of amenities for its residents, including a fitness center, a spa, a pool, and a private beach club. The building also has 24-hour security and concierge services, as well as valet parking.
The South of Fifth neighborhood, where Apogee is located, is known for its high-end restaurants, shops, and nightlife, as well as its beautiful beaches and parks. It is considered one of the most exclusive neighborhoods in Miami Beach.
About the Real Estate Broker
Selda KIRKAN
Licensed Real Estate Broker | Co-Founder
Cays Realty
T:+1.305.6000958
M:+1.954.3056424